Collage Therapy: Decorative Paper
Therapy is back in session! This time around, join Sharon DiGiulio in learning the process of creating your own decorative papers using stamps, paints, and more. Then, incorporate it into a new collage masterpiece. Relax, unwind, and see what collage therapy can do for you! Run time: 125 min. Ages: 12 and up.


Course Sections and Times:


1. Collage Therapy: Decorative Paper (124:36)


Sharon DiGiulio
Collage specialist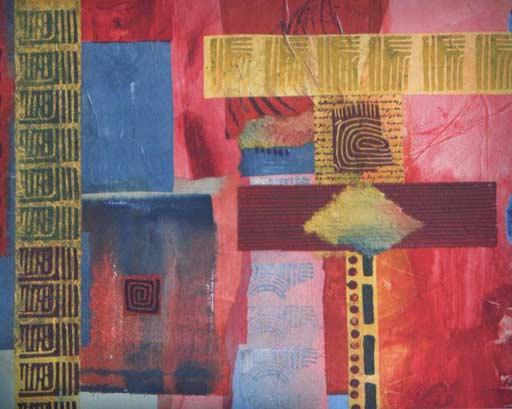 How to purchase the course:
You can pay using PayPal or with a credit card. After you purchase the course, you will be emailed instructions on how to create your account and view your course.