The Instant Abstract Artist
One of the biggest issues people new or interested in art have is simply getting started. A blank canvas has a kind of intimidation that can stop you before you even start. Fortunately there is no more need to worry. Explore with Bob Rankin, a professional artist, art juror and educator, as he brings you through the basic elements of an abstract painting from start to finish. For anyone who has ever said " I can't even draw a straight line," this video is just for you! Recommended for all skill levels. Approx. run time: 31 min.


Course Sections and Times:


1. The Instant Abstract Artist with Bob Rankin (31:09) (64:36)


Bo Rankin
Artist
Painter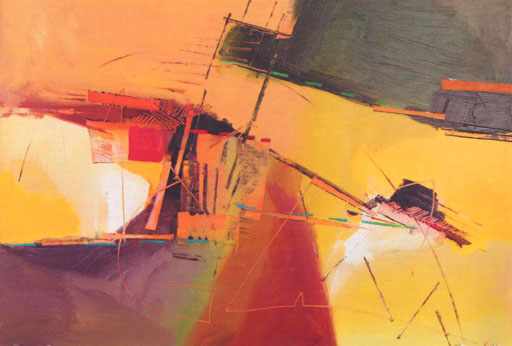 How to purchase the course:
You can pay using PayPal or with a credit card. After you purchase the course, you will be emailed instructions on how to create your account and view your course.