Children's book illustrator Will Terry has developed his career around colorful illustrations both in acrylics and photoshop. In this series he demonstrates everything from identifying color families and getting rich browns to warming colors and picking colors for objects. If you've ever struggled with understanding color harmony or why colors go muddy this course is for you. This is not a technical color theory course, however Will does touch on some color theory terms and ideas. Run Time approx. 2 hrs Ages 12 up.


Course Sections and Times:


1. Types of Color, Tints, Shades, Saturation, Colorwheel (20:45)
2. Browns, Warm & Cool Colors, Color Harmony (31:29)
3. Using the Color Wheel To Get Rich Color (15:19)
4. Choosing Colors, Local Colors, Influence of Light (14:31)
5. Muddy Colors, Schemes, Compliments, Picking Colors (32:46)


Will Terry
Children's book author
Illustrator
University teacher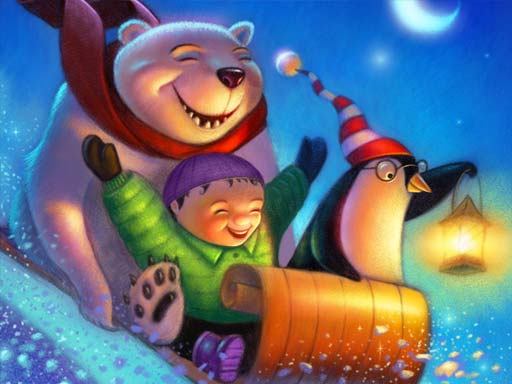 How to purchase the course:
You can pay using PayPal or with a credit card. After you purchase the course, you will be emailed instructions on how to create your account and view your course.