Basic Photography: from Snapshots to Creativity
This is an informative class for beginning photographers with real cameras, digital or film. Our mission is to convey the pieces and parts in a fun, user-friendly way so that, after finishing the class, you will feel comfortable understanding:

• "Seeing"
• Composition
• ISO's (ASA's)
• Apertures (f/stops)
• Shutter speeds
• Histograms

. . . and will want to go out and exercise your creative chops!


Course Sections and Times:


1. Introduction & Seeing (18:14)
2. Composition & Light (21:10)
3. ISO/ASA, & Aperture (F-Stop) (14:16)
4. Shutter Speed (16:06)
5. Histograms & Samples (17:56)


Ellen Darby
Photographer

Sample image from the course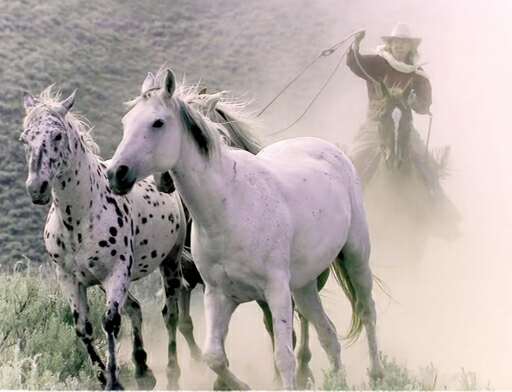 How to purchase the course:
You can pay using PayPal or with a credit card. After you purchase the course, you will be emailed instructions on how to create your account and view your course.