This video series is designed as an introduction into the world of making comics. Jake Wyatt is not only fun to watch and listen to but is a masterful artist and storyteller. The main focus of this first video series it to give detailed instruction in the art of leading the viewer though the story and how to break an idea up into pages and panels. Watch Jake as he demonstrates logical leaps and pacing in the art of visual story telling. Setting up the story is the most important part in creating a successful comic book. Approx run time: 2hrs 10 min. Ages 16 up.


Course Sections and Times:


| | |
| --- | --- |
| 1. Introduction (14:19) | 2. Using Reference (16:22) |
| 3. Pacing, layout, and objective (28:30) | 4. Drawing the Action (22:09) |
| 5. Continuation drawing (22:32) | 6. Have purpose - wrap up (26:40) |


Jake Wyatt
Comic book author
Illustrator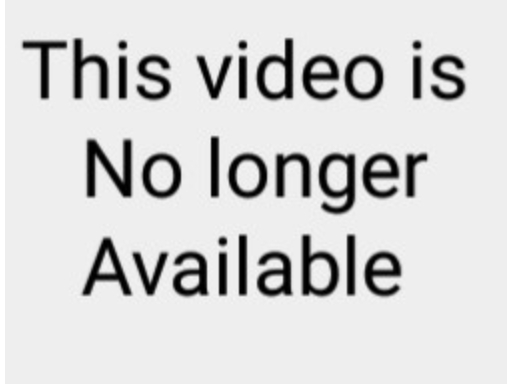 How to purchase the course:
You can pay using PayPal or with a credit card. After you purchase the course, you will be emailed instructions on how to create your account and view your course.