Watercolor Painting for Beginners Part 5: Composition for Landscape and Still Life
The fifth video on Ellen's five part beginning watercolor series. There is no painting demonstration in this video but the information is perhaps some of the most important instruction you can receive for making good images. The difference between the beginner and the expert is the ability to compose a good picture that is visually interesting and that provides a pleasing "eye trip" for the viewer. Ellen shares with you her reference photos, what she's looking for and just as important – what she leaves out. She'll share with you how to look for the most interesting angles when choosing a subject. She'll also discuss how to arrange a great still life reference from which to paint. Approx run time: 55 min. Ages 12 up.


Course Sections and Times:


1. Watercolor Painting for Beginners, Part 5. Composition for Landscape and Still Life (56:08)


Ellen Fountain
Artist
Painter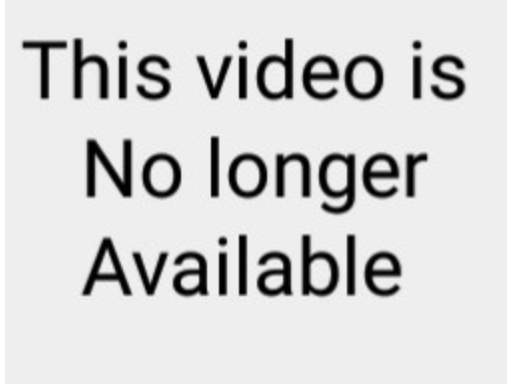 How to purchase the course:
You can pay using PayPal or with a credit card. After you purchase the course, you will be emailed instructions on how to create your account and view your course.