Watercolor Painting for Beginners Part 4: Color Mixing: Paint Qualities
This is the fourth video in Ellen's five video series where she begins by showing you various properties of brown pigments. Learn how to make a pigment saturation test with the paints you're using which will help you understand the paint textures each paint is capable of. Ellen will also guide you through a paint lifting test which will help you understand which paints will allow you to remove them and which ones you won't be able to "lift". Watch Ellen paint another painting where she incorporates many different techniques including spattering, wet into wet, and drawing with the back of the brush. Approx run time: 51 min. Ages 12 up.


Course Sections and Times:


1. Watercolor Painting for Beginners, Part 4. Color Mixing: Color Mixing: Paint Qualities (56:08)


Ellen Fountain
Artist
Painter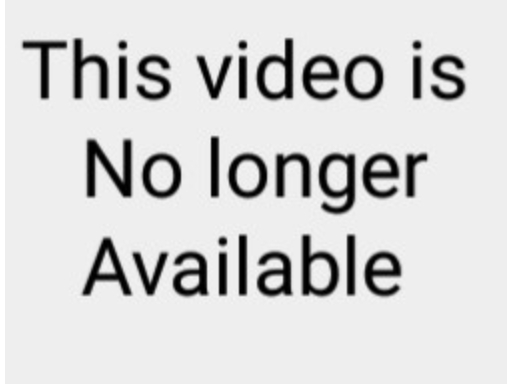 How to purchase the course:
You can pay using PayPal or with a credit card. After you purchase the course, you will be emailed instructions on how to create your account and view your course.