Watercolor Painting for Beginners Part 3: Color Mixing: Hue, Value & Intensity
Ellen covers a lot of material in this third part of her beginning watercolor video series. Learn how to keep the white of your paper using "scraping", resisting, liquid frisket and more. Paint with wet washes and let them run to fill areas you want to cover while working up your values. Learn about color properties including hue, chroma, intensity, and temperature. Ellen shows you how you can mix colors to get the shades you want in your own paintings. Ellen's videos are very helpful as they don't teach you how to paint like her – they teach you how think and bring your own style out. Approx run time: 55 min. Ages 12 up.


Course Sections and Times:


1. Watercolor Painting for Beginners, Part 3. Color Mixing: Hue, Value & Intensity (56:08)


Ellen Fountain
Artist
Painter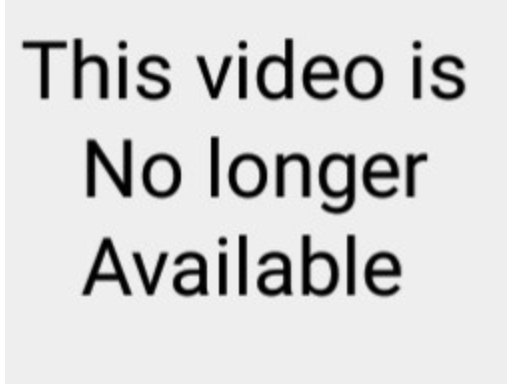 How to purchase the course:
You can pay using PayPal or with a credit card. After you purchase the course, you will be emailed instructions on how to create your account and view your course.