Watercolor Painting for Beginners Part 2: Brushwork, Washes, & Textures
In this second video Ellen discusses master artist's work using the "wet into wet" technique and then demonstrates this method of working. You will learn how to make graduated washes and texture washes as she shows you how you might implement these techniques into your own work. Ellen talks about and demonstrates the idea of individual brushwork styles and themes. She also shows how to get the most out of brush shapes to describe different forms and objects. You'll learn how to use various chemicals to get different textures such as salt and rubbing alcohol and different household materials to create effects. Approx run time: 57 min. Ages 12 up.


Course Sections and Times:


1. Watercolor Painting for Beginners, Part 2. Brushwork, Washes, & Textures (56:08)


Ellen Fountain
Artist
Painter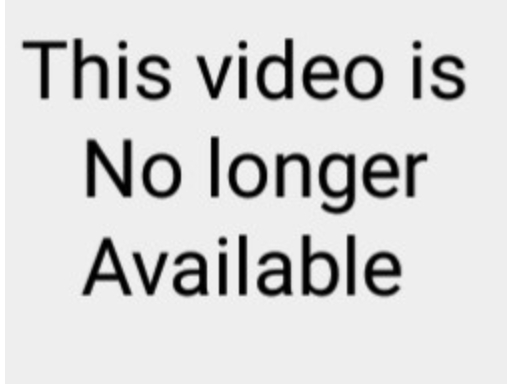 How to purchase the course:
You can pay using PayPal or with a credit card. After you purchase the course, you will be emailed instructions on how to create your account and view your course.