Watercolor Painting for Beginners Part 1: Tools & Materials
This is the first video of a five part beginning video series designed for those who have never painted in watercolors - or for those who haven't painted in many years and want to pick it up again. In video #1 Ellen talks about and demonstrates all the materials needed to get started from various paper weights and properties to brushes and paints. Ellen is a master watercolor painter and it's through her extensive experience that she advises the up and coming watercolor painter the ins and outs of working with this very popular medium. After watching this video you will understand not only what to buy at the art store but why you're buying it. Approx. run time: 56 min Ages 12 up.


Course Sections and Times:


1. Watercolor Painting for Beginners, Part 1. Tools and Materials (56:08)


Ellen Fountain
Artist
Painter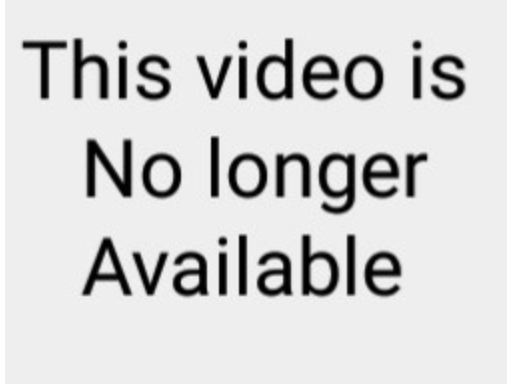 How to purchase the course:
You can pay using PayPal or with a credit card. After you purchase the course, you will be emailed instructions on how to create your account and view your course.