No Nonsense Realism: Floral
The title says it all. James Sulkowski teaches you the fundamentals of still life, straightforwards, and with no funny business. Taking techniques used by the great Dutch Masters, you will learn the elements of making believable still lifes through texture, atmosphere, shadow, reflection, perspective, space, and more. Sulkowski will show you his secret tips for adding "life" to a painting. Amaze yourself with how quickly and easily you can learn to create your own realistic art. Run Time: 134 min. Ages: 12 and up.


Course Sections and Times:


1. No Nonsense Realism: Floral (134:36)


James Sulkowski
Artist
Painter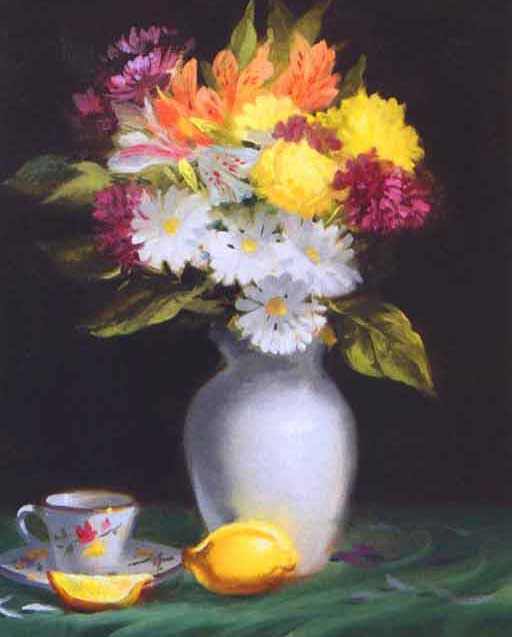 How to purchase the course:
You can pay using PayPal or with a credit card. After you purchase the course, you will be emailed instructions on how to create your account and view your course.